1. James Devlin - Clique This
2. James Devlin - Soul Control
3. Ross Homson - Operation Smeercat
4. Andy Farley & Ross Homson - B.M.F
5. James Devlin - On The Bounce
6. Ross Homson - Stop Drop & Roll
7. James Devlin - Want To Stare
8. Mark Kavanagh - Bad Boy (James Devlin Remix)
9. James Devlin - Shut It Down
10 James Devlin - Just Face It
11. James Devlin - Suplex (Andy Farley Remix)
Effective 4th Birthday presents Andy Farley,Mark Kavanagh,James Devlin @ Sally O Briens Niteclub Arklow,Ireland - Friday 5th April 2013.
Andy Farley:
https://www.youtube.com/watch?v=Rsc1a--2mmg
Highly entertaining & is renowned for taking hard dance DJing to the next level. He has strong ties with revered clubbing institutions such as Trade, Tidy, Godskitchen, Creamfields, Slinky and Euphoria, and can satisfy every type of crowd, whether it's 150 hard house extremists in the environs of a dark and sweaty underground club or 10,000 festival-goers jumping joyfully in a sun-scorched summer field...The future Andy Farley is brighter than ever, a ray of hedonistic sunshine to heat up your hearts. New tunes (on labels such as Hardasfunk, Toolbox, Vicious and the relaunched Tripoli Trax) and new ideas, new clubs and new fans, he's always pushing the envelope, always striving to go one better. Always working harder, faster, stronger, longer.
Mark Kavanagh: MarkKavanagh
Legendary Irish DJ & Producer started his career playing and producing hard house records but in recent years has moved onto genre's including hard dance and tech trance.Mark used to present clubmix on radio ireland, a weekly show.His live shows are a joy to be at, he never fails to make an impression.Mark has played alongside some of the worlds top dj's at some of the biggest festivals and shows.As a producer he has released many tracks on the Tripoli Trax, Vicious Circle Recordings and his own Baby Doll Records in Which he ran with Alan Pullen.Mark Also writes for The Irish Daily Star Newspaper, clubmix comes in the star every friday.He is a crowd favourite and one of irelands true legends of music.
James Devlin: James_Devlin
Devotion founder James has been running his night Devotion for the past seven years. He has brought over the biggest international hard house acts such as Karim, Andy Farley, Steve Thomas and Captain Tinrib. He is also the founder of the Devotion Dance record label which features most of his own releases as well as tracks from the likes of Karim, Andy Farley and Defective Audio. When it comes to Hardhouse James Devlin knows his stuff and is bound to play some serious floorfillers including his recent releases on the UK's legendary Tripoli Trax label.
Support on the night comes from Effective founder Wizard, Co founder Stephen Walker & our latest official resident Nailer!
Sally O Briens Niteclub / Hotel
Lower Main Street Arklow
Friday 5th April
10.00pm - 2.30am
Admission €10
Over 18s!
Released by: Effective 4th Birthday
Release date: Mar 24, 2013 [img]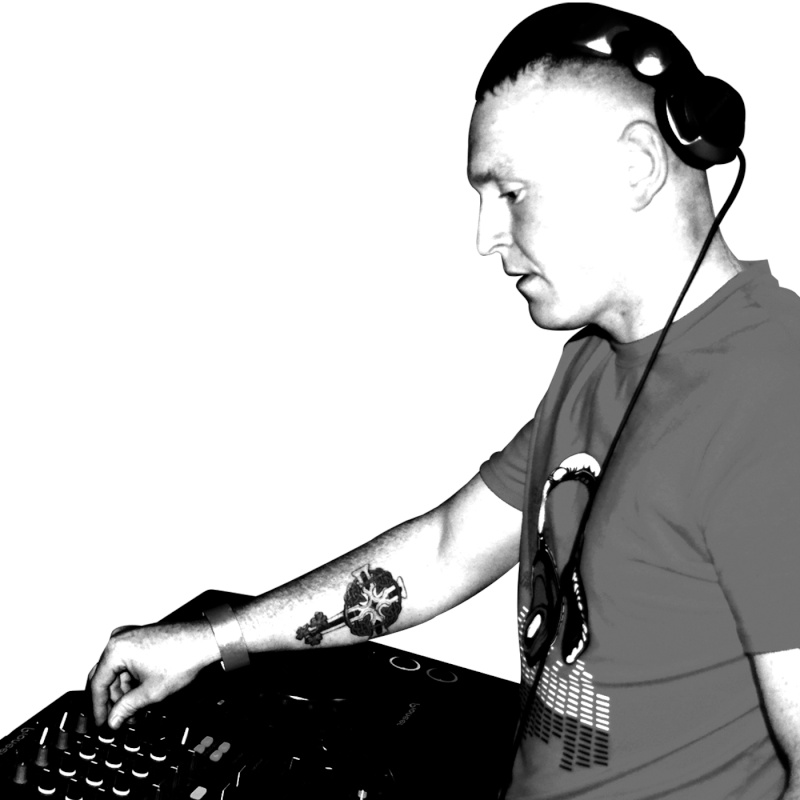 [/img]